Non-Surgical Cosmetic Medicine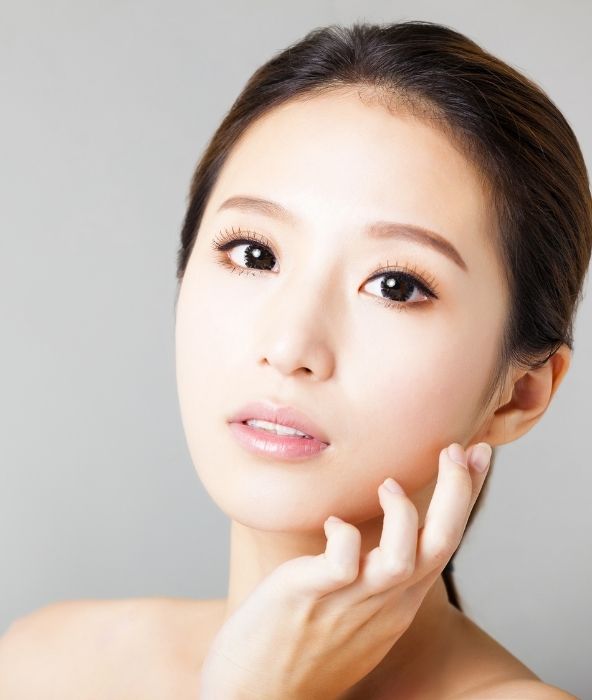 Chemical peeling / Mandelic acid whitening treatment / Hydration and whitening sonophoresis
Skin Care
Mandelic acid is a lipophilic alpha hydroxy acid that is extremely mild on the skin. It penetrates the skin to lighten spots, brighten skin tone, refine and clarify skin texture, and restore radiant appearance. Use with sonophoresis ultrasonic infusion that delivers vibrations (one million times per second) to stimulate improve permeability of skin care essences, promote absorption and maximize the effectiveness of skin care products.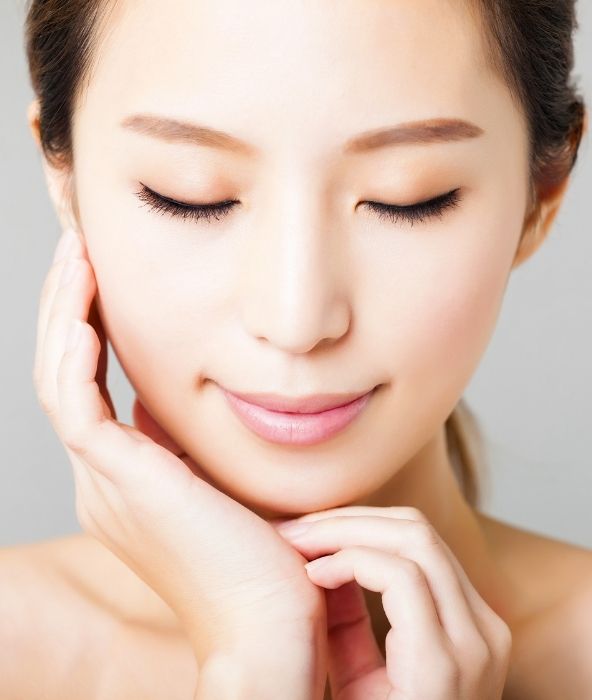 Clean skin laser / Fraxel laser / Laser hair removal / Laser mole removal / Intense pulse light
Laser Beauty
There are many types of laser treatment that can be used in removing spots, brighten skin tone, improve skin texture, and refine pores. Different wavelengths produce varying results on the skin, while difference skin conditions may require a single type or many types of laser. The treatment generally requires several sessions to gradually achieve the desired outcome.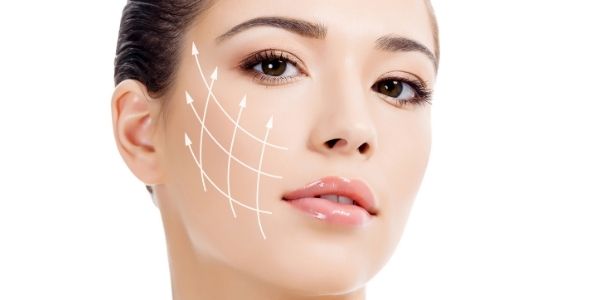 Ultrasound facial skin lift / Electric wave facial skin lift / Botox injection
Anti-aging
Botox injection has always been the most sought after aesthetic procedure. It effectively reduces the appearance of expression lines and relaxes overactive muscles, including frown lines, crow's feet, and jaw muscles. For those who prefer non-invasive procedures, radio-frequency skin tightening treatment, that has been popular for many decades, is the answer. Alternatively, the new ultrasonic skin tightening treatment delivers superior performance, treating the SMAS layer that was only achievable by surgical face-lift. It is the ultimate procedure to tackle saggy skin.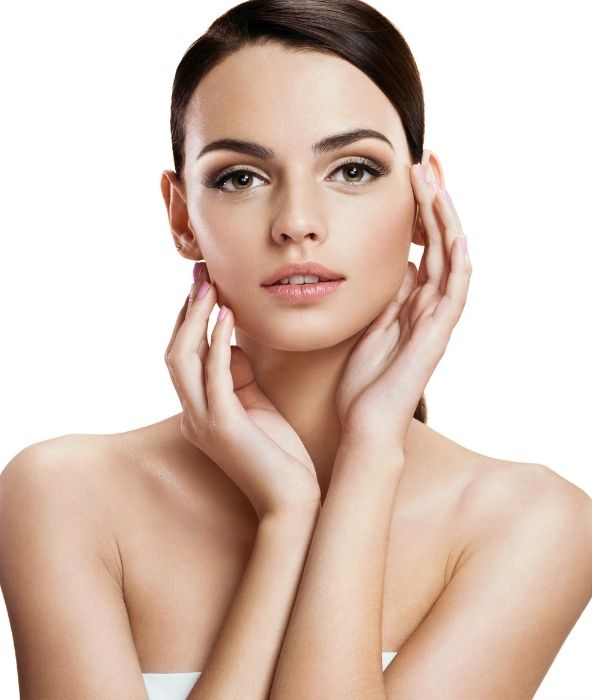 Hyaluronic acid injection / Radiesse injection
Facial Treatment
Currently, the most commonly used fillers include hyaluronic acid and radiesse. Radiesse is harder in texture, making it a suitable material for shaping nose and chin with excellent results. Hyaluronic acid, depending on its particle size, may be used for filling lacrimal groove, cheeks, albinus muscle, and nasolabial folds.